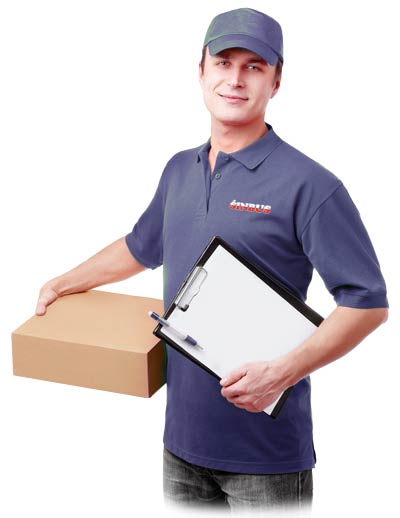 We provide professional transport Poland-England, which includes the parcel from the country to the larger and smaller towns in England. The service is realized in mode, door-to-door, or door-to-door. This means that pick up the package from the specified location and deliver to the address indicated. Transport can be booked without leaving home - by phone or providing detailed information on the "Courier" on our website.

We mainly deal with the transport of standard packages. For shipments of larger size or custom angle shape is necessary to establish the conditions before booking on the website or in the course of telephone booking. This will determine whether we can take such a service, and what will be the final cost of its implementation.
SHIPPING FROM POLISH IS RECEIVED FROM THE WHOLE COUNTRY.
WE COLLECT AND DELIVER PARCELS EVERY SATURDAY FROM THE FOLLOWING CITIES IN THE UK (door-to-door service):
Dover - Londyn - Luton - Maidstone - Reading - Slough - Tunbridge - Ashford - Canterbury - Southampton - Windsor - Newbury - Swindon - Southend On Seaand surrounding areas.
Time delivery is about 2-5 days.
Packages from PL from PLN 120zł
Packages from the UK from £ 25
FOR REGULAR CUSTOMERS 5 PACK FREE !
(promotion applies to parcels to 15kg from the UK to the UK at the fifth driveway)