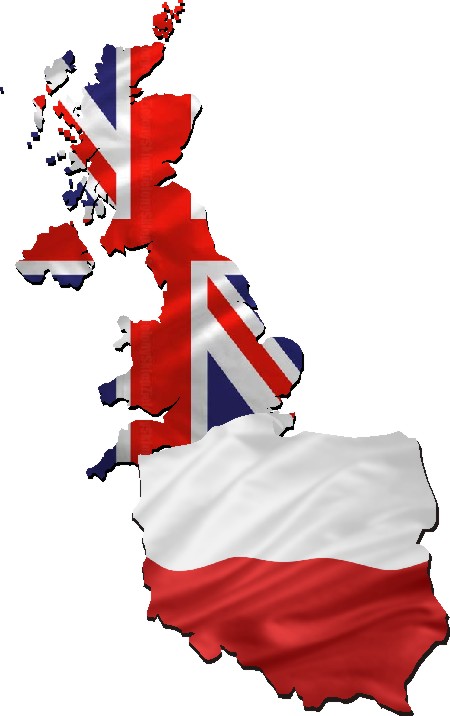 We offer passenger and luggage transportation all over Poland and the EU. Our most popular service is between Poland and England but we also provide transport from/to Germany, the Netherlands and Belgium. We provide transportation services for both companies and individuals. We guarantee the best quality service, punctuality, reliability and competetive prices.
Our advantages:
• highest quality of service
• niemienna punctuality
• reliability of the orders executed
• attractive price offer
• license authorizing the organization of trips across the border
• Certificate of Professional Competence
• 24-hour service professionals
Our customers are individuals, state-owned companies and also educational institutions.
Vehicles are driven by qualified professionals trained for the passenger service.