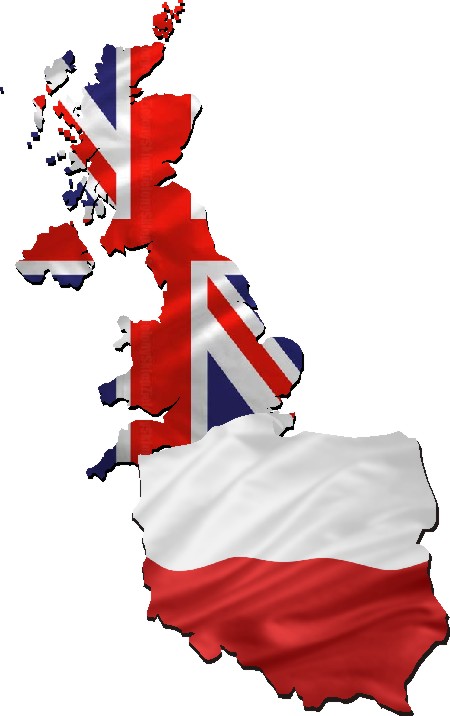 The Sinbus company provides transport services both within the country and in the European Union. We transport people and parcels of standard and non-standard sizes. We offer assistance in organizing foreign and domestic removals. We also handle school trips, pilgrimages, airport transfers and transport for organized groups.
Our fleet includes modern buses, thanks to which we can enable you a comfortable and safe journey. Comfortable interiors make the route from Poland to England, Germany, the Netherlands or Belgium pass much faster. Our passengers can be sure that they will be able to fully relax during the journey. Buses to England and other countries have not only comfortable seats, but also a number of amenities.
In addition, we guarantee safe transport of parcels in the country and abroad. We transport standard size parcels, but we also offer the transport of parcels of unusual dimensions and shapes.
Our main advantages include:
• highest quality of service
• reliability of executed orders,
• a license authorizing the organization of crossing the border,
• certificate of professional competence,
• unchanging punctuality,
• 24-hour professional service.

The offer is addressed both to individual customers, as well as companies and institutions, as well as educational institutions. Our buses are operated by professional drivers.
Why us?
Sinbus are experienced drivers who have been driving on international routes for years. They are also modern, air-conditioned and comfortable buses, where each passenger has enough space for himself. It is the ability to transport a package, regardless of its shape. Finally, it is a guarantee of safety - the condition of the vehicles is regularly checked and the drivers are always rested. We are aware that transport from Poland to England or from England to Poland takes a long time, so we do everything to make your journey pleasant. Coming with us, you will feel that you are taking part in a tourist trip: regardless of the reason for which you are going to the UK.

Why by bus?
Many people are afraid to fly or to swim many nautical miles. Fortunately, they don't have to take a plane or a ship to get to the UK. Although transport by bus to England takes longer than a flight or a sea course, most of us are familiar with this type of transport - after all, we drive cars every day. Passengers also have great psychological comfort: they know that the vehicle can stop for them at any time, should the need arise. Bus transport is simply much more free.

Transport safety
Excellent technical condition of vehicles, perfect knowledge of road regulations, not only Polish, but above all those applicable abroad, and finally - many years of experience in driving in all conditions. All this means that we can ensure the safety of our passengers during transport by bus to England. Our drivers do not take unnecessary risks: they do not exceed speed limits, they do not try to make up time by driving carelessly. We know that you place your trust in us – and we guarantee that we are worthy of it.

Choose wisely!
We want to give you a pleasant, peaceful transport to England from Poland and back. A journey during which you will rest in comfortable armchairs, admiring the views outside the window and using the free wireless Internet. We know that the route will be long, but we also know that in nice company and comfortable conditions time passes much faster. So instead of spending a lot of money on a plane ticket or a cruise, choose Sinbus! You will reach your destination with us freely and without stress, and you will get off the bus rested and ready to conquer England!

Buses to England
You can get to London, Centerbury or Dover without leaving the ground! Modern and well-maintained buses go to England several times a week, and the transport is carried out in completely comfortable conditions. No cumbersome airport checks and other inconveniences!
Parcels to England
If you want to deliver a package to England, you are not condemned to slow and unreliable postal services. We will transport your shipment - regardless of its size or shape. We guarantee that it will reach the sender intact!
Transportation Poland - England
We carry out transport from large and small towns in Poland to larger cities in England - both tourist ones and those related to business or university life. In addition, because we pass through Germany, Belgium and the Netherlands - we can also pick you up from there!
Removals
We know how stressful luggage transport can be, especially if you plan to stay at your destination for a long time. Moving to/from England conducted by our company includes the transport of not only clothes and suitcases, but also equipment, furniture and many other items.